By Heather Jennings, PE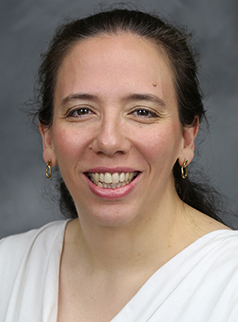 As winter loses its grip on us and we move toward spring, it's finally time to start monitoring lagoons for seasonal turnover and stricter permit requirements. It's also a great time to start bioremediation of your lagoon organic sludge!
With warmer weather it is easy to capitalize on those microorganisms that have been suppressed during the cooler months. A good example of this is a system we worked with in New Mexico that was dealing with irregular sludge build-up in their three lagoons. The system was modified to run in series relative to the influent rather than the short circuiting that took the first pond out of use. A 6-month test (later extended to 300 days) was developed in which Bio Energizer®, a bio stimulant, was administered to make nutrients more available to wastewater microorganisms.
Results: Pond 1 had a 12% sludge reduction, Pond 2 had a 36% reduction, and Pond 3 had a 24% reduction. The great thing is that no dredging expense was necessary, just daily application of Bio Energizer®.
To download/read the case study. click here for English or here for Spanish.