Podcast: Play in new window | Download (Duration: 1:10:16 — 97.0MB)
Subscribe: RSS
"Where We Bridge the Gap Between Water Plant Operators and Engineers"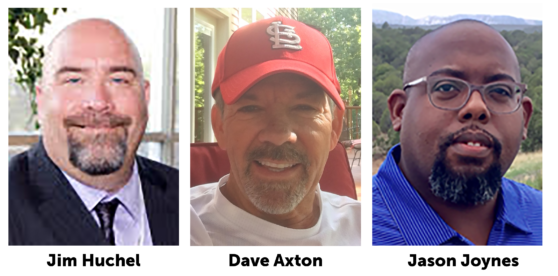 In Episode 14, Heather Jennings, PE, leads a panel of 3 guests who share their lessons learned and wastewater wisdom from almost 100 years of combined wastewater processing experience. The panel guests collectively hold more water and wastewater operator licenses than we can count. The guests are Jim Huchel, City of Flagstaff Water Reclamation Plant Manager; Dave Axton, Owner of Water Resources, Inc.; and Jason Joynes who is Executive Director of Rural Water Association of Arizona and also Process Control and Equipment Specialist for Construction Product Marketing (CPM) in Arizona.
Panelist Contact Information:
Dave Axton, Jason Joynes, and (if you want to contact someone in the middle of the night) Jim Huchel.
Links from Wanda's Water Tidbits: