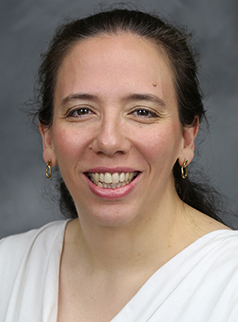 Paper360, a bimonthly magazine for the pulp & paper industry, produces a podcast called "Better Together: Conversations With Innovative Leaders." At a recent podcast recorded live at SuperCorrExpo in Orlando, Fla., Heather Jennings, Director of Probiotic Solutions and Host of our own Water Break Podcast, was interviewed on the topic of diversity and innovation for the corrugated industry. Heather is Emeritus Chair of TAPPI's Women in Industry Committee.
The mission of the TAPPI Women in Industry Committee is to "Inspire and support the development of women in the forest products, pulp, paper, tissue, packaging and associated industries by serving as a resource for education and networking opportunities, that result in more women leaders in the industry, fostering overall industry health."
Here's a link to the podcast: https://www.buzzsprout.com/1295744/9397632-paper360-better-together-supercorrexpo-live-part-2.