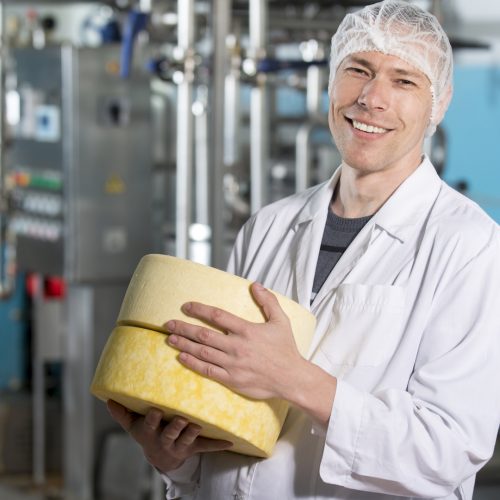 Experience the world's most efficient wastewater remediation products, for operational stability of food processing wastewater treatment facilities.
Continue reading.
Project Summary
A paper mill wastewater treatment facility uses diammonium phosphate to maintain a healthy microbial population. These microorganisms, which break down the organic matter, require the correct concentration of available phosphorus, without which the microorganisms are unable to grow and reproduce.
Continue reading.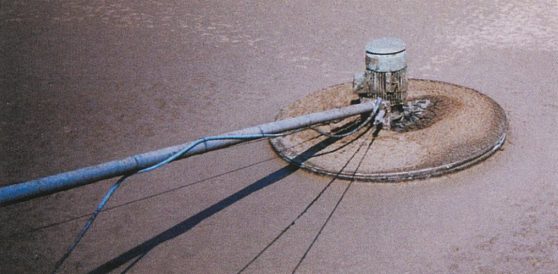 A wastewater treatment plant in Pennsylvania was experiencing process control problems when new potato waste stream flows increased by 26%. The additional load was causing filamentous issues in the sequencing batch reactor (SBR), settlability problems, and increased sludge hauling costs.
The engineer was unable to maintain the 8-foot decant level in the sequencing batch reactor (SBR). He couldn't decant more than 2–3 feet under the excess load.
Read more about reducing sludge handling costs